PT WANJAYA SUKSES MAKMUR was established in 1997 and is located in Jakarta, Indonesia. We are a company that engaged in civil works, land clearing, and piping installations.
In addition, PT WANJAYA SUKSES MAKMUR also carries out demolition, manufacture and transfer of pulp and waste paper as well as feeding pulp and waste paper at PT Indah Kiat Pulp and Paper Tbk and PT Pindo Deli Pulp and Paper Mills.
Along with economic growth and adjusting to market demand, we have expanded into the electricity sector, which includes spare parts for low / high voltage electricity and sensors for automatic systems.
PT WANJAYA SUKSES MAKMUR is committed to always completing every target in a timely and efficient manner supported by competent and experienced human resources and the use of tools that are continuously improved.
Professionalism, quality, and timeliness in completion that can be trusted as partners in several leading companies throughout Indonesia.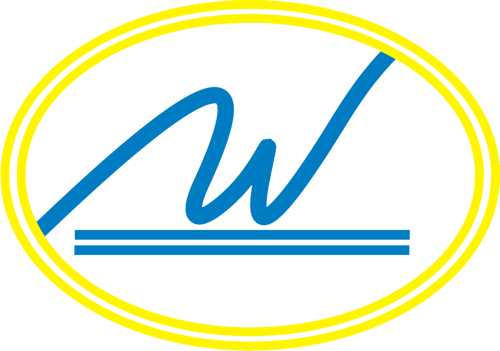 Civil Work

Feeding Pulp & Waste Paper​

Land Clearing​

Heavy Equipment Rental

Unloading & Transfer Pulp, Waste Paper​

Handling Batu Bara​

Piping Instalation​